How to Setup NHS Mail Account On Your NECS iPhone
This article describes the steps to take to add your NHS Mail account eg. firstname.surname@nhs.net to your iPhone.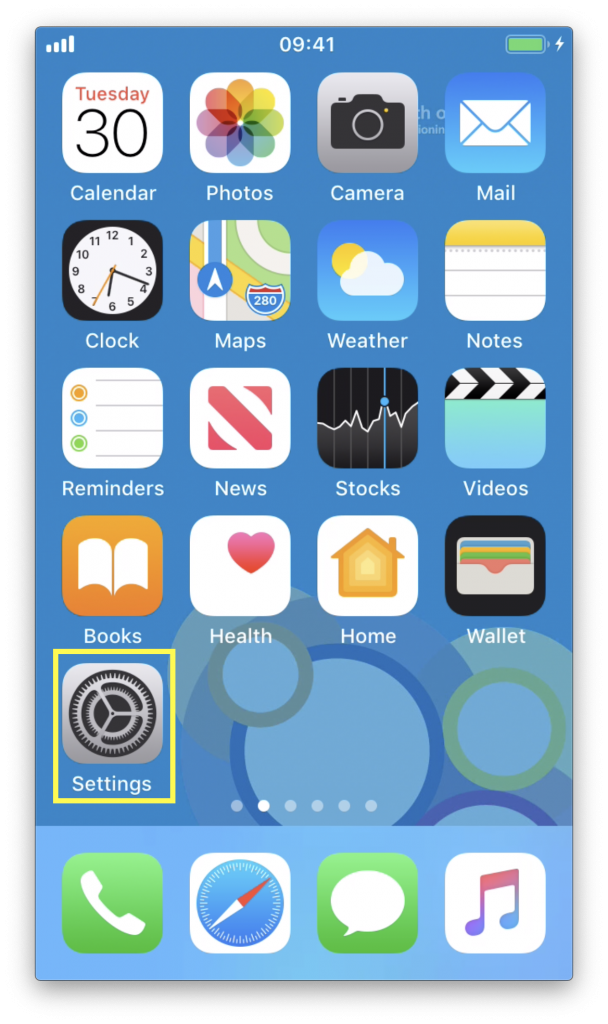 From the Home Screen, tap Settings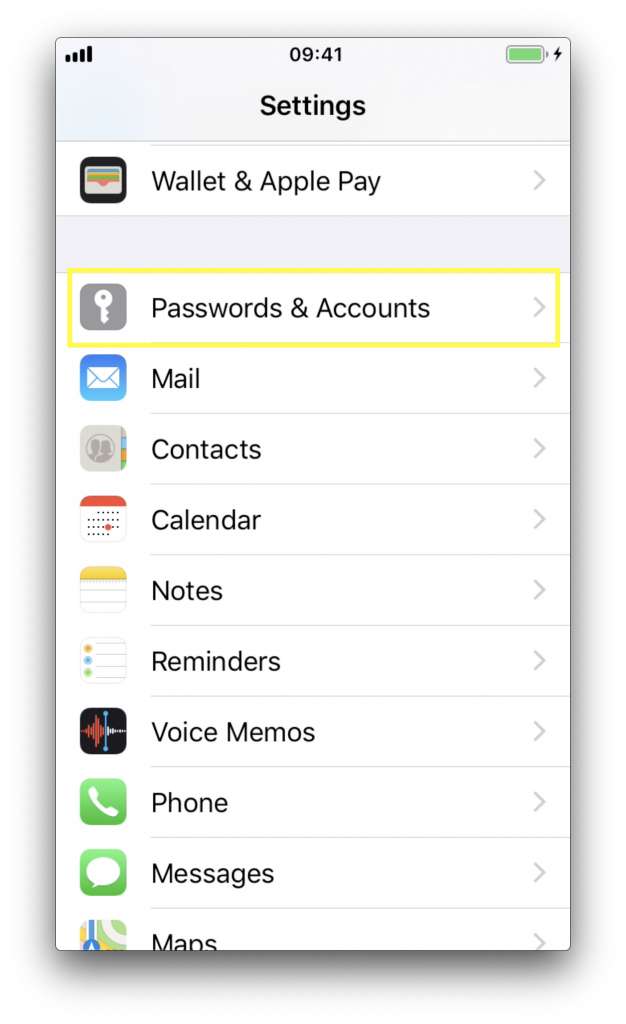 Tap Passwords & Accounts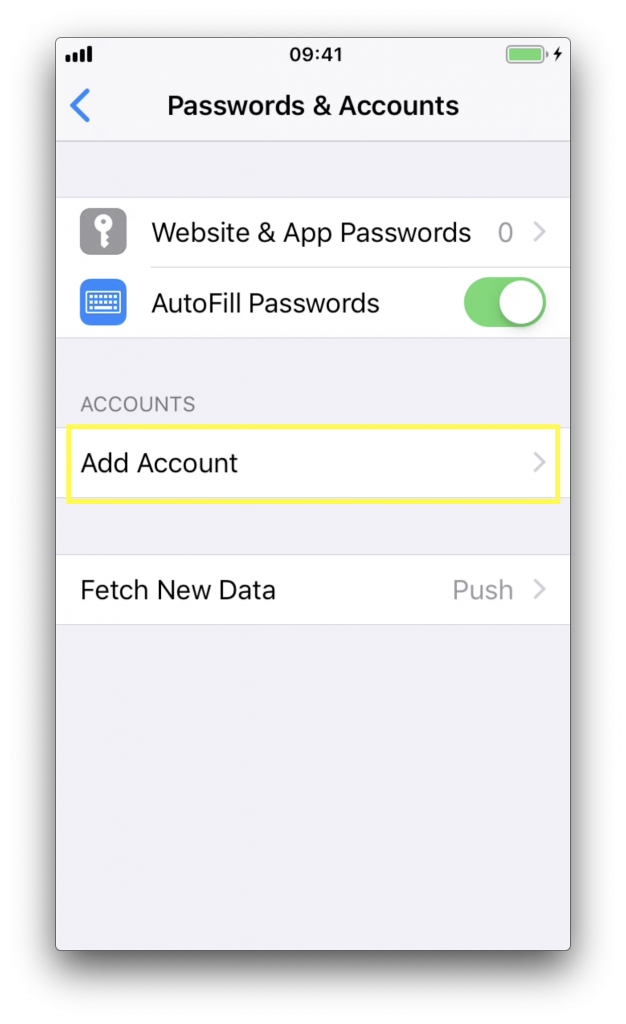 Tap Add Account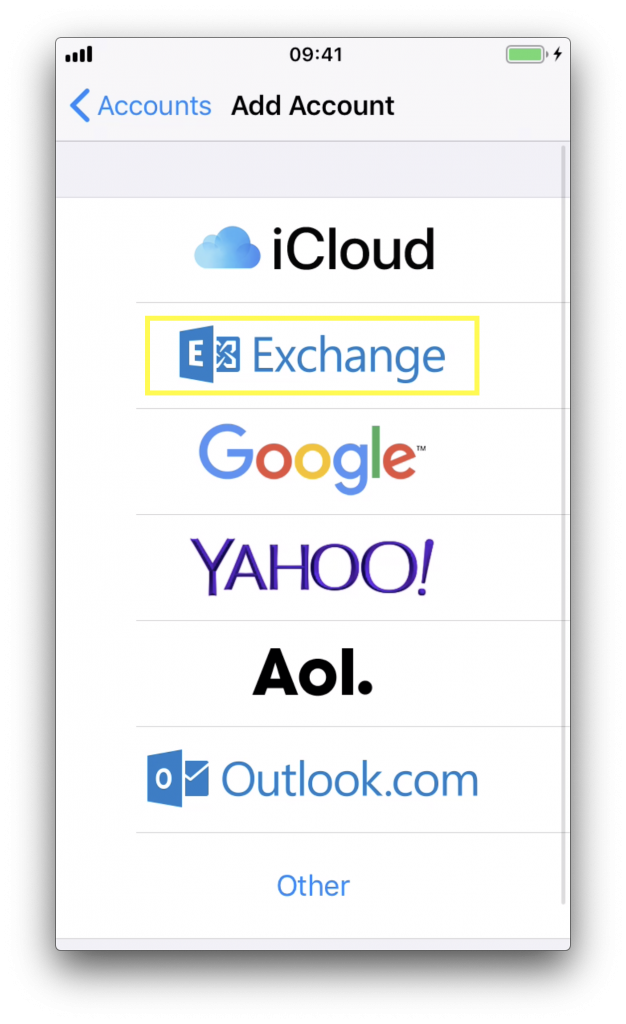 Tap Exchange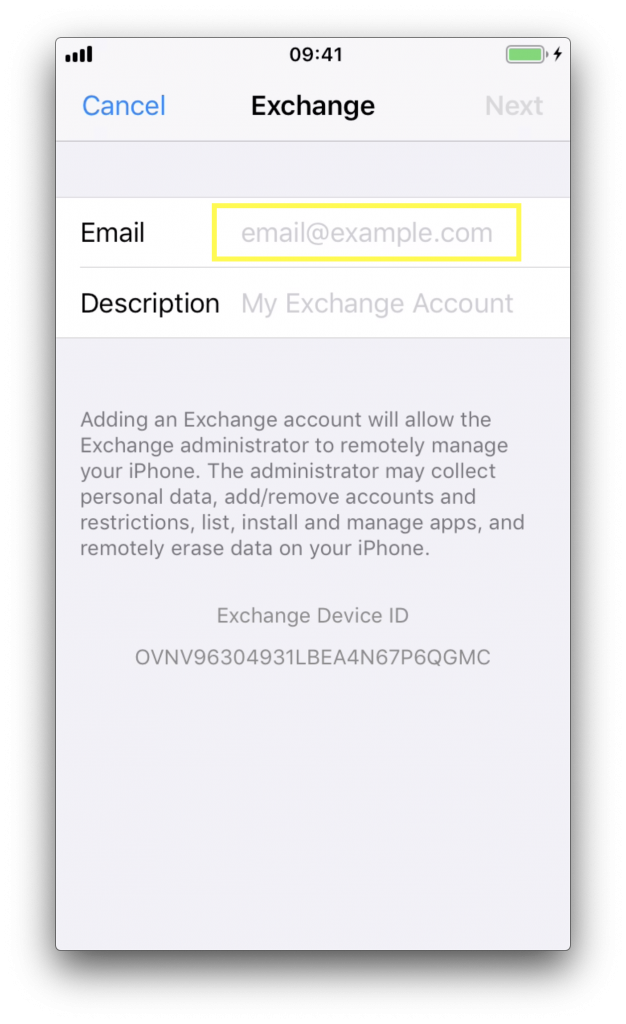 Enter your NHS Mail email address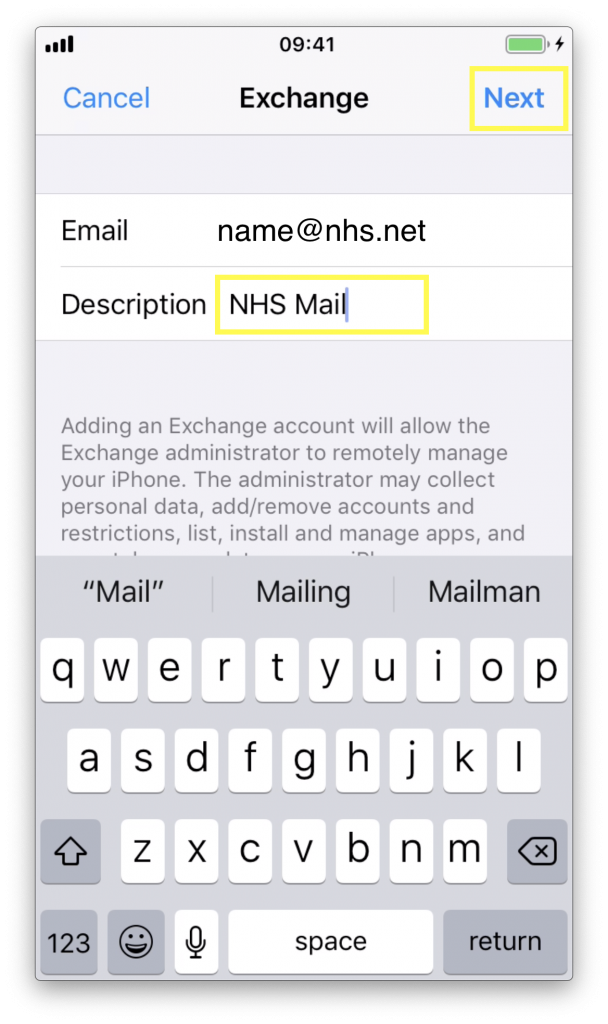 Enter a description for the account eg. NHS Mail. Tap Next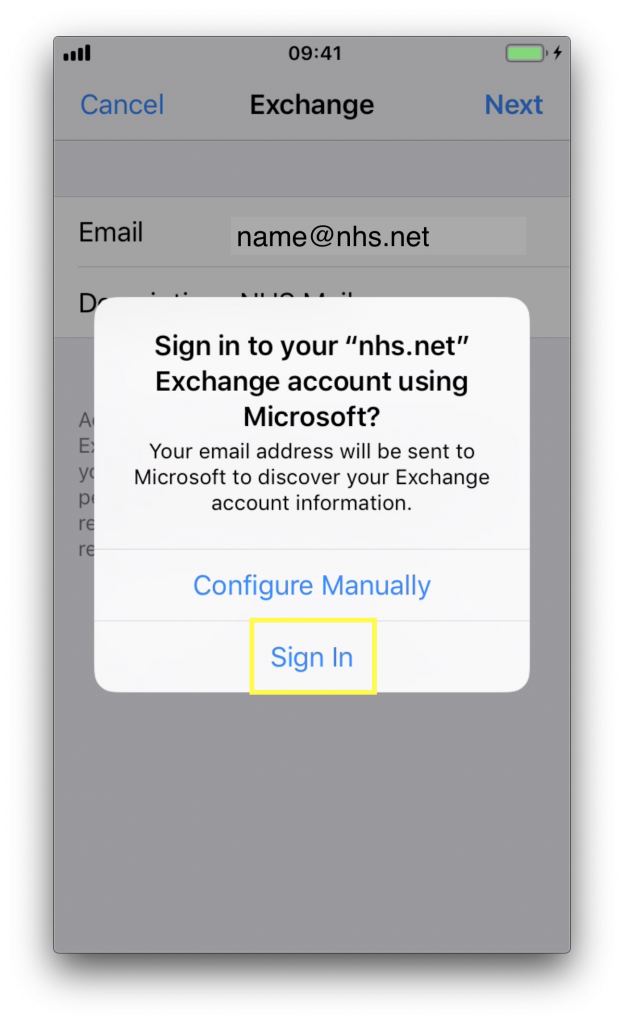 Tap Sign In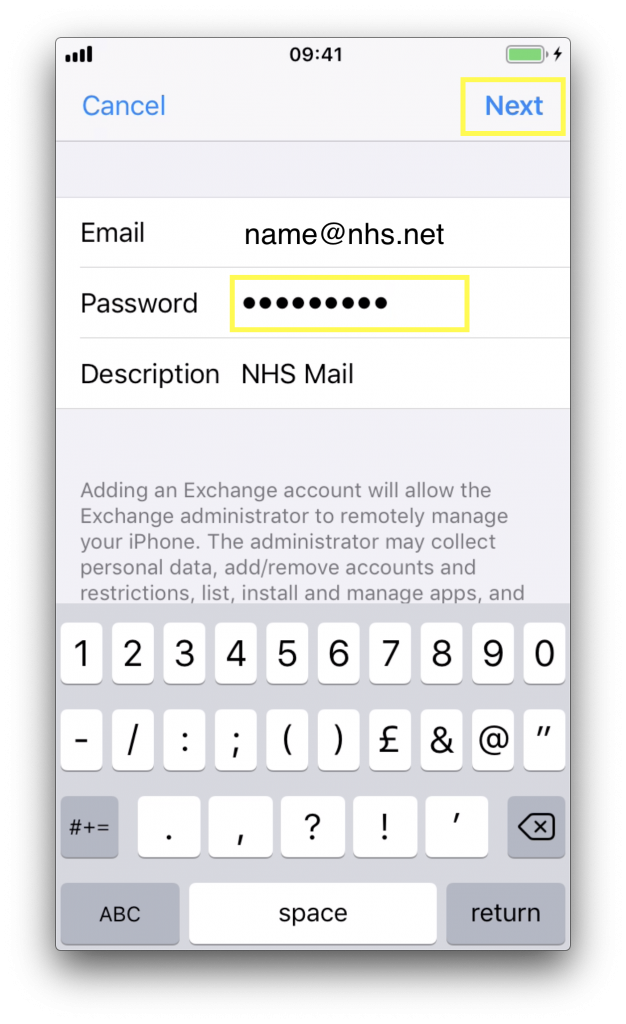 Enter your NHS Mail password. Tap Next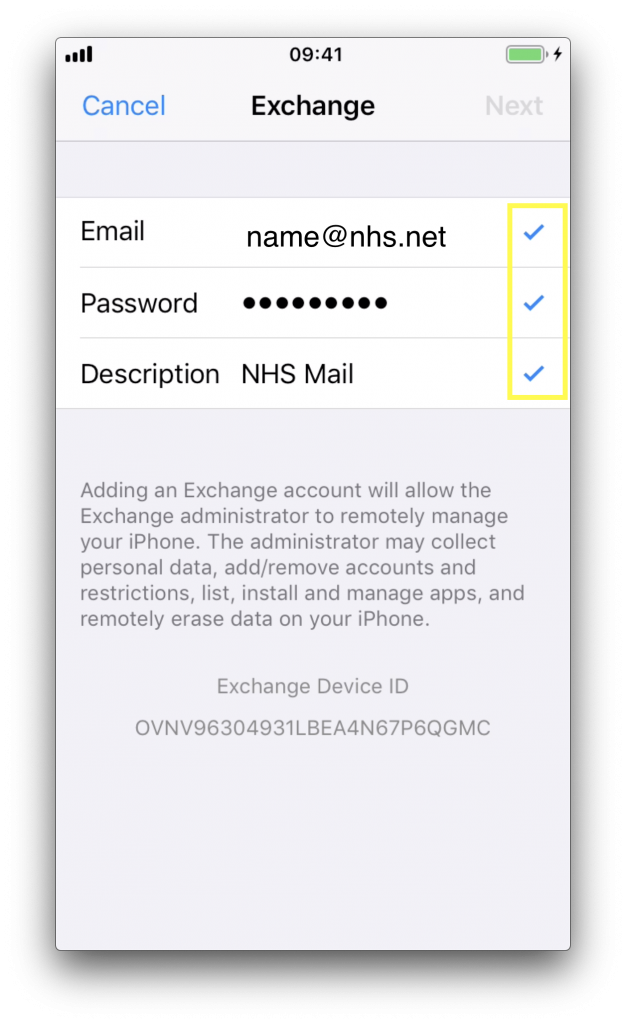 If credentials are correct, you should see three blue ticks
NOTE: If you do not see three blue ticks, you may have made a mistake entering your email address or password. Please retry this process. If it continues to fail, please contact the Service Desk for assistance.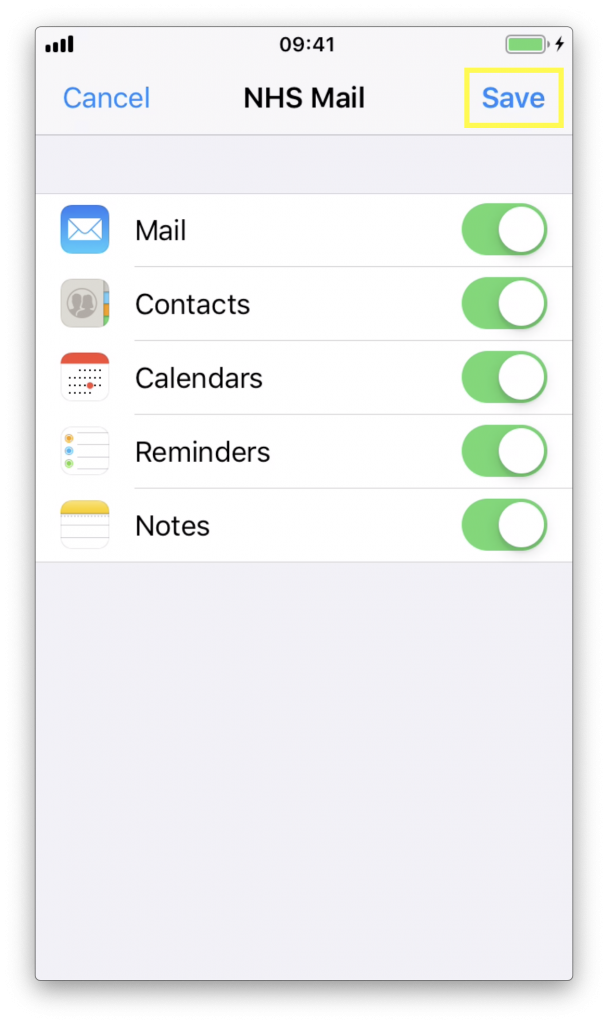 Select the NHS Mail items you want to sync. Tap Save.
 Press the Home Button. Tap the Mail icon to check your email.
Did this article help you? Please click the green button below if it did.